TV / Radio
CBS Radio Mystery Theater
Aired nightly (5-7 times a week) between 1974 and 1982.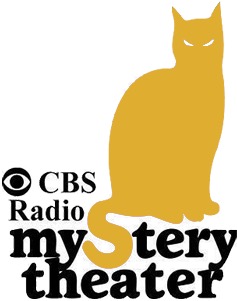 Created by Himan Brown, who had created many shows during the Golden Era of Radio. Hosted by E.G. Marshall or Tammy Grimes (last episodes). This was a radio anthology series that was extremely popular.

Reruns were sent out in syndication in the early 1990s and over NPR in the late 1990s.
Contributed by LoyalTubist