Do You Remember
Life Before...
...area codes and all-digit dialing?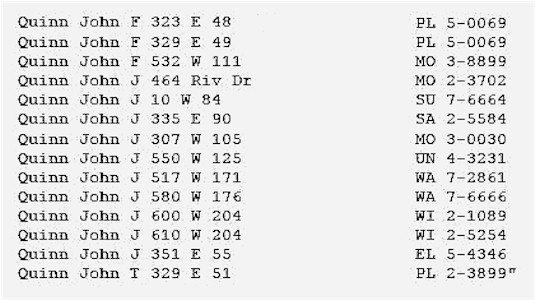 Until the mid-1960s, the first two digits of a U.S. phone number were expressed as the first two letters of a name, such as JUpiter, MElrose, PLaza, MUrray Hill, PRimrose, etc. in order to make them easier to remember.

Area codes were devised under the North American Numbering Plan (NANP) in 1947 in order to facilitate direct long-distance dialing, and area code 201 (New Jersey) was the first one implemented in the U.S., in 1951.