Science, Technology & Medicine
TV Channel 6 on FM Radio (87.75 MHz)
Before the advent of HDTV, it was possible to pick up TV channel 6 on any FM radio.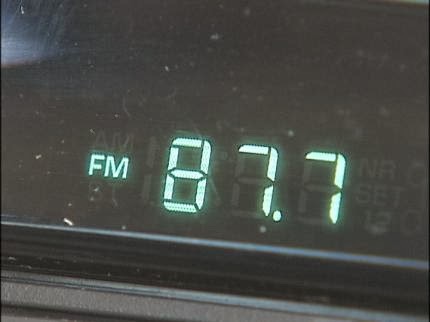 This was great for driving cross country in the car: I used to carry a list of all the cities that had a channel 6. It was just like having TV in the car. This worked in San Diego, San Luis Obispo, Tucson, Philadelphia, Tulsa, Omaha, Knoxville (in college my roommate and I used to listen to all the NBC shows here, it has since changed affiliations), and many others.
Contributed by LoyalTubist