Science, Technology & Medicine
TV ghosts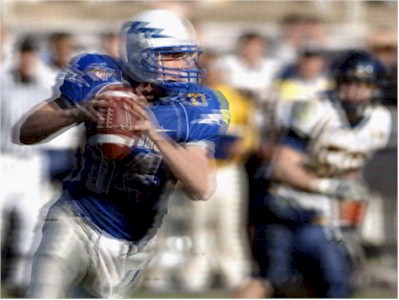 The old analog TV broadcast signal was susceptible to multipath distortion, in
which the signal took paths of different length (by reflecting off buildings, etc.) and
reached the receiver at different times. This caused ghost images to appear, offset
from the main image. The new digital  TV broadcasts don't have this problem.